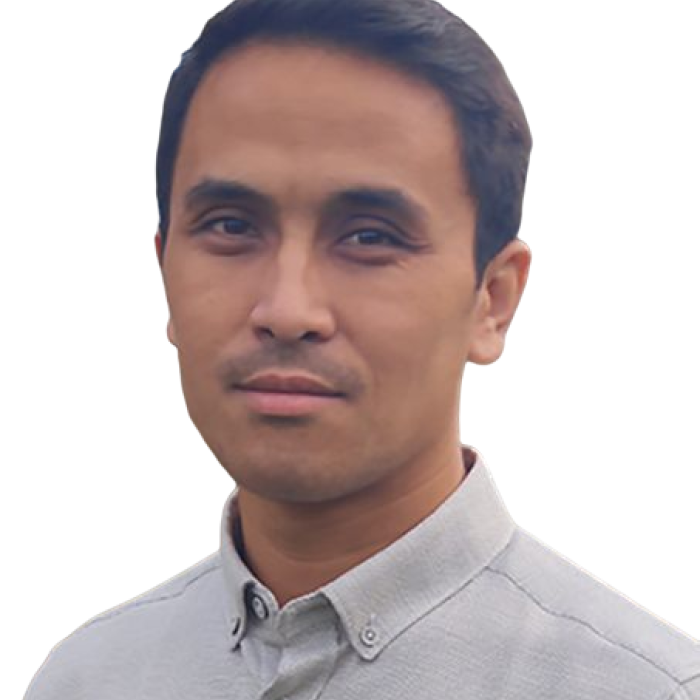 I'm
29 years old
and originally from
Afghanistan
.
I'm not yet based in Germany and live in Nantes.
Holding a French refugee status and MSc in Project Management for Environmental and Energy Engineering from IMT Atlantique France in 2022.
Experienced project manager, consultant, and energy engineer with 3+ years of expertise in leading up team-driven success would plan to have a major role in long-term leading up renewable energy projects to meet net-zero emission targets by 2050.
What makes me unique:
"I believe in common interests. This allows me to perform my work honestly and to my full potential. Therefore, what makes me different would be honesty and perseverance.
I believe that a stimulating work environment leads to creativity and innovation. Therefore, I want to use my innovative and creative mindset to be part of the change."
Would love to play a significant role to leave a world with net-zero emissions for the next generation.
Research and Community Management Intern

03/2022 - 09/2022

, Frankreich

REN21

Studies: Project Mgmt for Environmental&Energy Engineering

09/2020 - 09/2022

Nantes, Frankreich

IMT Atlantique

Master of Science (Engineering)

Status: Degree recognized in Germany

Management Consultant

11/2019 - 08/2020

Kabul, Afghanistan

Concern Worldwide

Management Consultant

11/2019 - 08/2020

Kabul, Afghanistan

Save the Children International

Energy and Environment Project Manager

11/2017 - 10/2019

Kabul, Afghanistan

AWDREO

Studies: Environment

04/2013 - 10/2017

Kabul, Afghanistan

Kabul University

Bachelor of Science

Status: Completed successfully