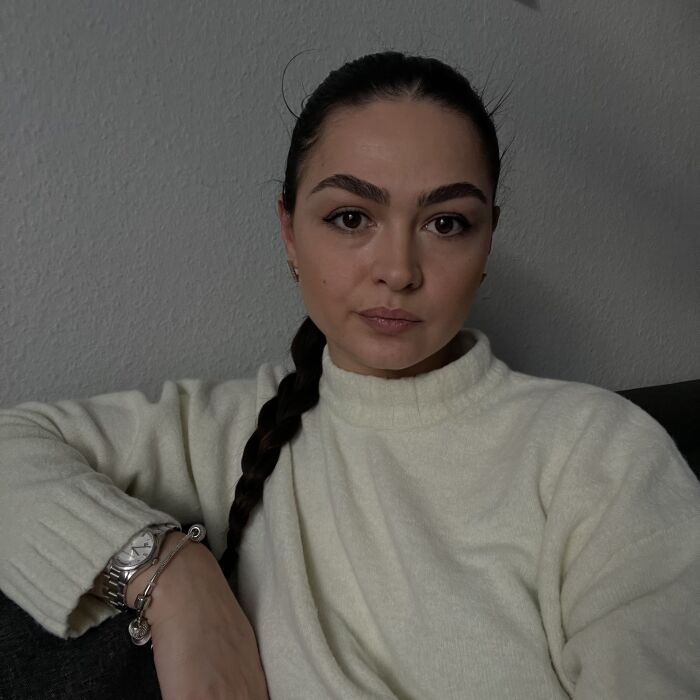 I'm 30 years old
and originally from Ukraine.
I'm in Germany for 9 months
and live in Hamburg.
Ich bin 30 Jahre alt. Ich habe ein Kind 6 Jahre alt. Höhere Wirtschaftsausbildung. Ich studiere derzeit im Bereich SMM. Grundkenntnisse in Englisch. Deutsch im Lernprozess in den Kursen.
Ich möchte in einem festen Job mit der Möglichkeit arbeiten, für die Zukunft zu studieren.
Studies: SMM 3.0 Target/Reels

11/2022 - 02/2023

Kiew, Ukraine

New look SMM

SMM Spezialist

Status: Not completed

Mobilfunkbetreiber

08/2021 - 02/2021

Reni, Ukraine

Vodafone Ukraine

Sekretärin / Büroinspektor

01/2017 - 12/2017

Reni, Ukraine

AMPU Seehafen