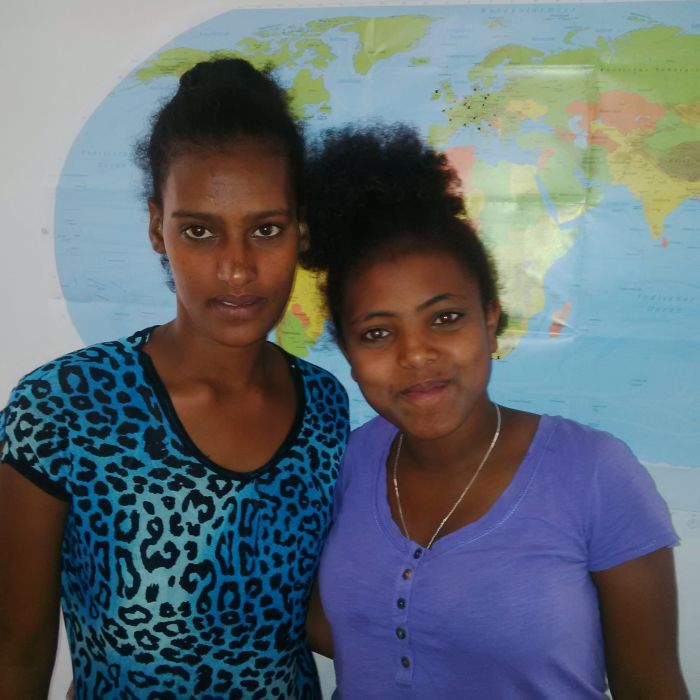 I'm 23 years old
and originally from Eritrea.
I'm in Germany for 6 years and 4 months
and live in Wolpertshausen.
Ich bin 18 Jahre alt, mache gerade einen Deutschkurs im Kolpingwerk in Schwäbisch Hall. Ich besuche dort einen VABO Kurs.
Ich kann ein bisschen Deutsch.
Ich lebe zusammen mit meiner Cousine in einer Pflegefamilie in Wolpertshausen.

ich koche sehr gerne und mache den Haushalt