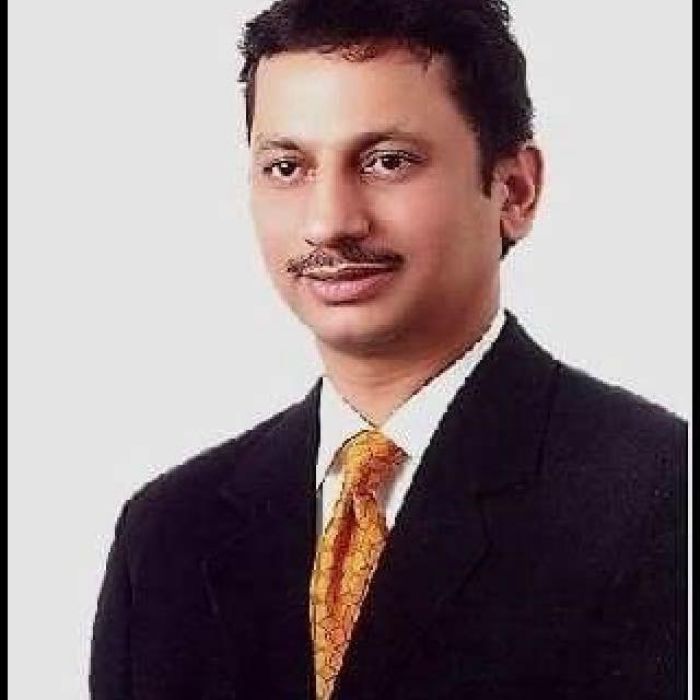 Ich bin 49 Jahre alt
und komme ursprünglich aus Pakistan.
Seit 6 Jahren und 4 Monaten bin ich in Deutschland
und lebe in Mühlheim Am Main.
I have 18 years Banking experience in Pakistan, worked for worlds most renowned Banks i.g. Bank of America(BOA) Karachi Pakistan branch, Royal Bank of Scotland(RBS), AbnAmro Bank etc.
We are 4 family members i.e. 2 (Sons 4 & 2 years)and my wife. My wife has also well qualified and holds Master degree in In-Organic chemistry from Karachi University.
Never liked to sit idle in my whole life. Believe in team spirit and hard work with utmost commitment and Passion. Love sports & traveling.
Mein bisheriger Werdegang
Karachi

01/2011 - 12/2015

Karatschi, Pakistan

Faysal Bank Pakistan

Karachi

09/2008 - 12/2010

Karatschi, Pakistan

Royal Bank of Scotland Karachi Pakistan

Karachi

05/2008 - 09/2008

Karatschi, Pakistan

AbnAmro Bank Karachi Pakistan

Lahore

11/2002 - 05/2008

Lahore, Pakistan

Bank Alfalah Pakistan

Karachi

11/2001 - 10/2002

Karatschi, Pakistan

Union Bank Limited

Studium: Computer Application-Oracle

07/2000 - 12/2000

Karatschi, Pakistan

Petroman Training Institute

Diploma of Oracle

Status: Erfolgreich abgeschlossen

Studium: Commerce

12/1999 - 12/2001

Karatschi, Pakistan

Karachi Pakistan

Bachelor of Commerce

Status: Erfolgreich abgeschlossen

Karachi

05/1996 - 03/2000

Karatschi, Pakistan

Bank of America

Studium: Computer Science

05/1994 - 05/1996

Karatschi, Pakistan

Sindh Borad of Technical Education

Diploma of Computer Science

Status: Erfolgreich abgeschlossen