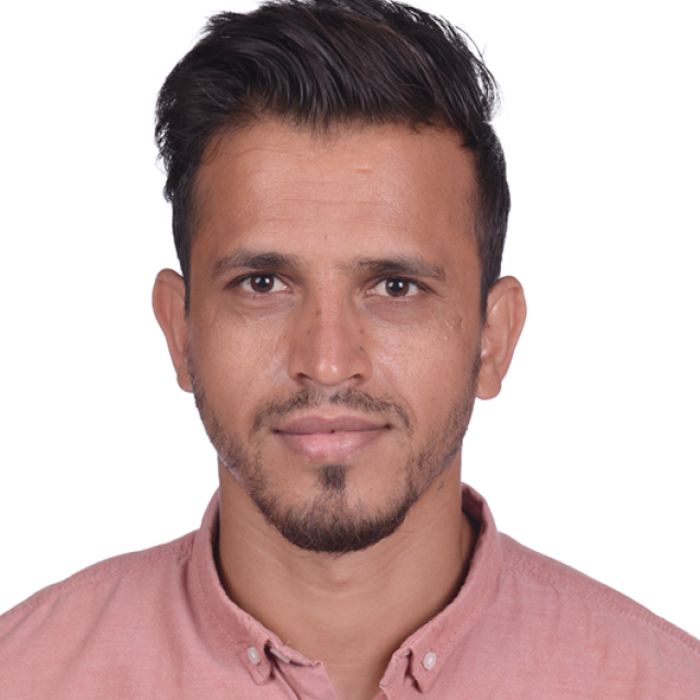 Ich bin 32 Jahre alt
und komme ursprünglich aus Afghanistan.
Seit einem Monat bin ich in Deutschland
und lebe in Wittgendorf.
My name is Zubair Sahiby, I was born in 1988 in Afghanistan currently living in Thüringen estate of Germany. after graduating from High School I have studied business administration (2011) for two years in the institute of management and accounting founded by the Maxwell international organization in Kabul.
i am currently studying German language online.

After graduating from institute i was working as volunteer in (AIESEC) international organization and started my first job in a private Mineral Mining company in kabul as a site survey manager.
I have started to work with flexible-time jobs Afghan Public protection forces and NATO Forces so I did not have problems in interpreting, and working in an office these experiences made me develop like team management, marketing, problem-solving, cultural understanding, decision-making, and confidence. I have always been very proactive, i would welcome the chance to gain more experiences and learning new things and i would be grateful for the opportunity to improve my skills. I am a hard-working person, easy-to-learn new things, and very responsible, as working with people demands a lot of compromising. My communication skills are pretty good in four languages , as well as my training facilities, as being a member of any organization.
If you consider that my experience and qualifications are suitable,
I am available for interview any time and would be pleased to discuss the past in person.
sincerely ...

Mein bisheriger Werdegang
Manager and interpreter

02/2012 - 12/2015

Kabul, Afghanistan

(APPF)

Ausbildung: Marketing Manager

01/2012 - 06/2014

Kabul, Afghanistan

Afghan Public Protection forces (APPF)

Status: Erfolgreich abgeschlossen

Studium: Business Administration

01/2009 - 12/2011

Kabul, Afghanistan

National institute of Management and accounting

Diploma in management

Status: Erfolgreich abgeschlossen