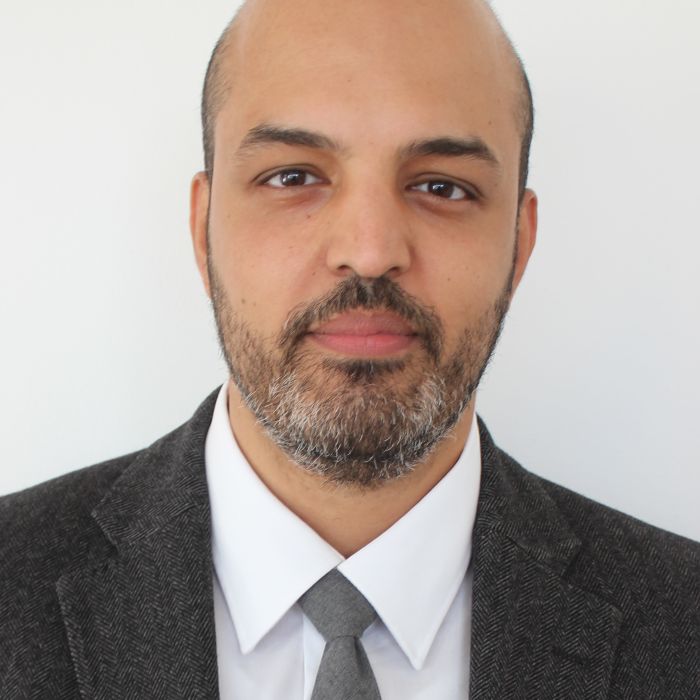 Ich bin 42 Jahre alt
und komme ursprünglich aus Ägypten.
Seit 5 Jahren und 7 Monaten bin ich in Deutschland
und lebe in Frankenthal (Pfalz).
My background experience includes handling customer complaints associate with conducting projects across various departments for enhancing customer satisfaction and for process improvements.
Also I have had an internship for 6 months at SAP SE in Mobile UX team and the experience of handling projects in the German market.
I conducted an internal project was aiming to have LINKdotNET (Orange Telecom Egypt) get a ranking number one across the competitors in the regulator quarterly competition (National Telecommunication Regulatory Authority) and it was successfully achieved for the first time in the company's life time, was in Q4 2014 http://old.tra.gov.eg/english/dpages_dpagesdetails.asp?ID=483&Menu=9 .
Also, the nature of my daily tasks (assign certain duties to the employees, explaining how those duties are to be done and communicate how the successful performance of those duties will be measured and ensure that the employee is working under a current job description and in a classification appropriate to the duties) which involved a great deal of independent research, requiring initiative, self-motivation and a wide range of skills.
That's because I worked within a high-volume customer-service for a major telecommunications carrier and Internet services provider. In that position, I demonstrated the ability to resolve a variety of issues and complaints (such as billing disputes, service interruptions or cutoffs, repair technician delays/no-shows and equipment malfunction…etc). Also one of the most important tasks is to liaise with Telecommunications Regulatory Authority of Egypt of related or connecting companies to resolve joint telecommunications problems and ensure efficient telecommunications system operations.
In addition to this experience, I gained considerable knowledge and unlimited skills during my Master of Business Administration study in the German University in Cairo.

More than 10 years of experience in Customer Experience & Satisfaction. Attention to details. Proven analytical, interpersonal and problems.
Mein bisheriger Werdegang
Mobile UX team

06/2016 - 12/2016

Wiesloch, Deutschland

SAP SE

Ausbildung: Bachelor in Business Adminstration

08/2014 - 11/2015

, Ägypten

German University in Cairo

Status: Abschluss in Deutschland anerkannt

Studium: MBA

08/2012 - 11/2015

New Cairo City, Ägypten

German University in Cairo

MBA

Status: Nicht abgeschlossen

Complaints Handling Team leader

02/2007 - 11/2015

Madinat as-Sadis min Uktubar, Ägypten

Orange Telecom